Angelique Delano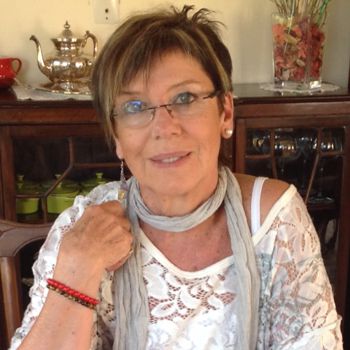 BFA (printmaking) Elam, School of Fine Arts
Auckland University
I specialise in Mixed Media ( painting and printmaking)
My works tell stories that are forever changing to form a dynamic relationship with the viewer's perception.
My prints are a ONE off.
I do not do copies or series.
My works can be found in NZ and abroad.
Visits to my  Studio in Thames by appointment only.
CONTACT :
Mobile: 0274 932021
Email: art@angeliquedelano.co.nz

Google map: